Quality stainless steel car wash products
With over 40 years of experience in the industry, we are a leader in the car wash product industry and service all of Canada. All of our products are manufactured in-house in a quality controlled environment. Our products are stainless steel and cost effective. We can also help with most custom fabrication jobs.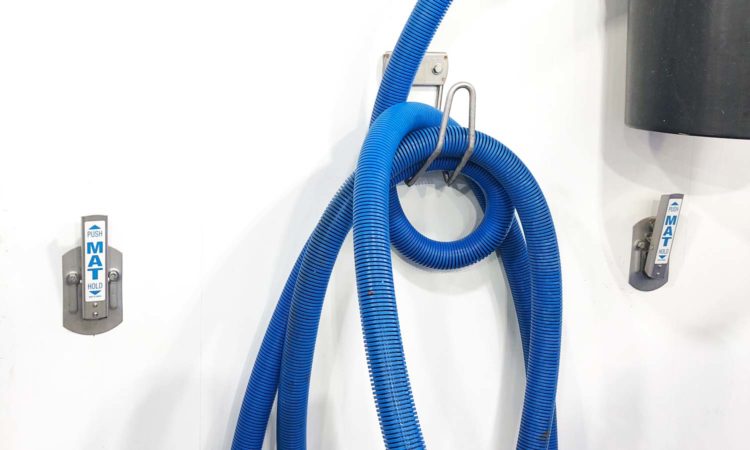 Stainless steel wall mount hanger makes this unit an excelle...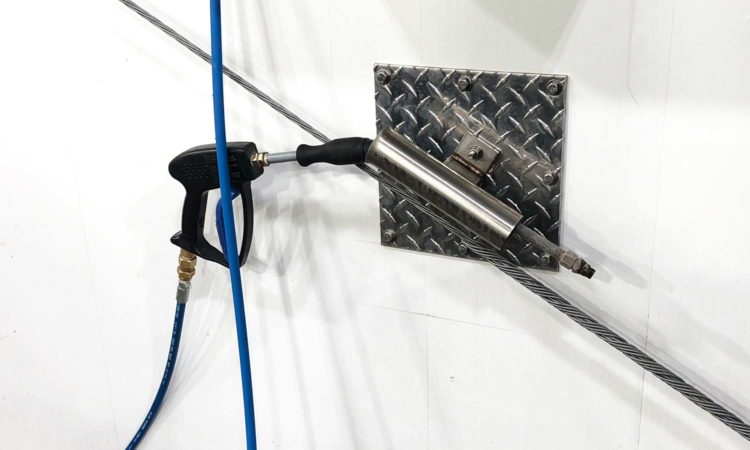 Our in-bay wand holder made from durable stainless steel....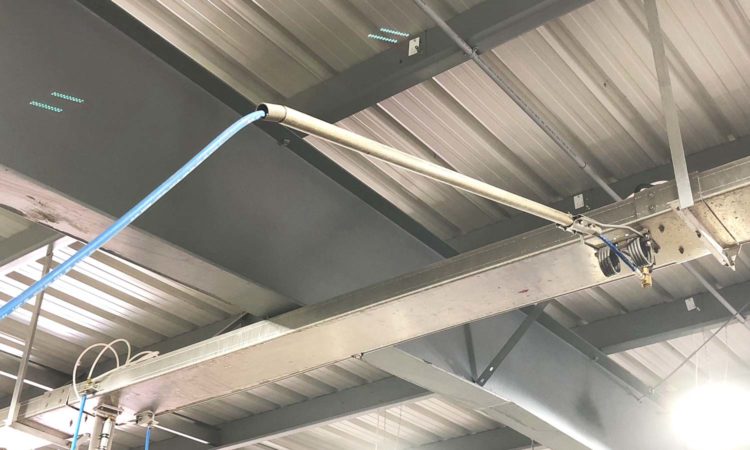 360° ceiling mount overhead boom....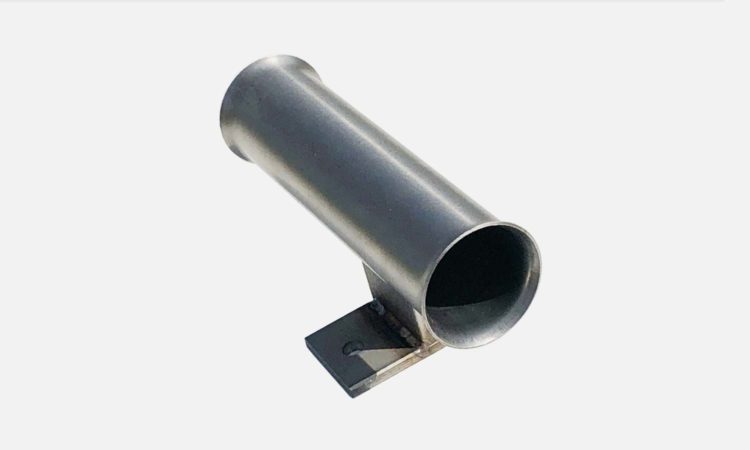 Stainless steel wand holder that is made of high quality mat...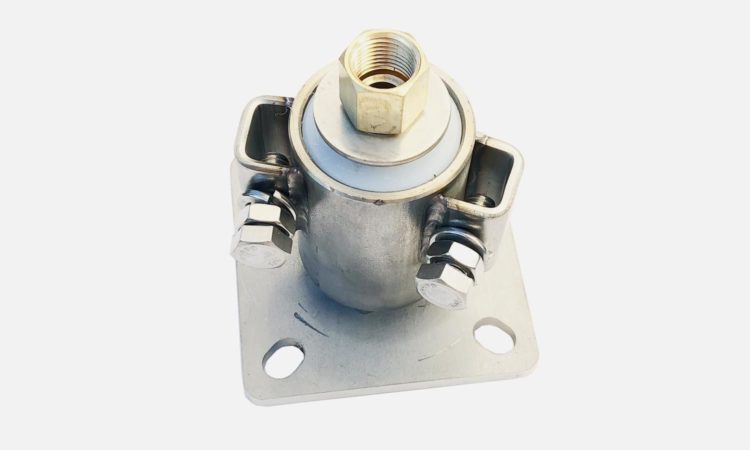 Stainless steel 1" x 4.5" axle & plate with bearing & hub....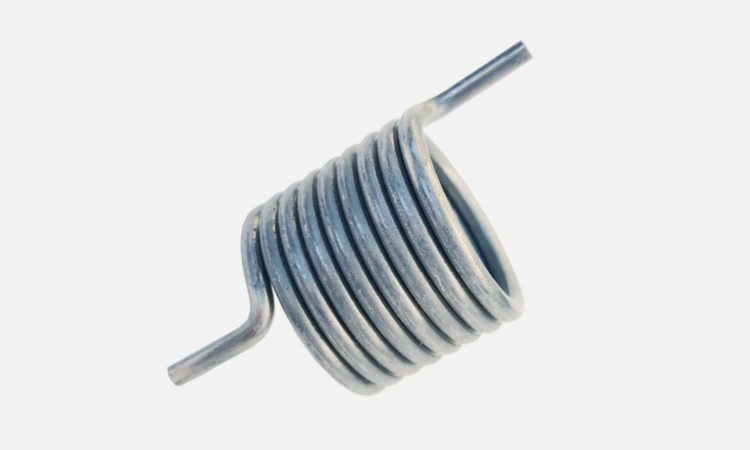 Return spring for part #164 & #174....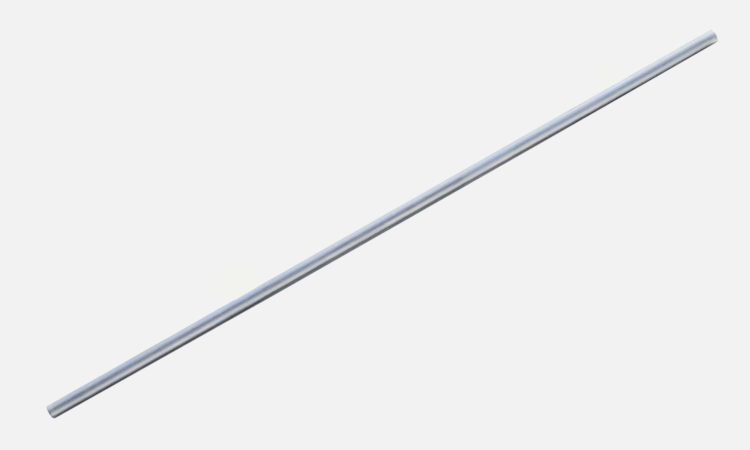 Aluminum replacement pipe for our foam brush boom....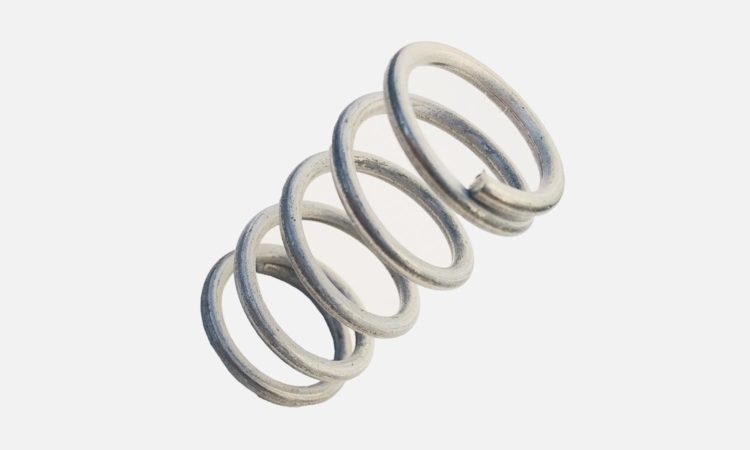 Mat clamp handle spring for part #7000 & #7001....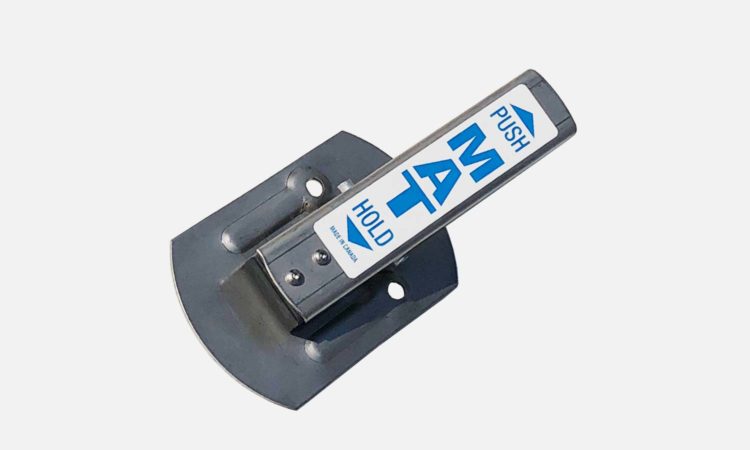 Stainless steel mat clamp that is ideal for any self serve c...
I have purchased a few times from Bluegrass recently and dealing with Vic makes the process very seamless. Bluegrass is knowledgeable and always willing to help, if you are not sure exactly what you need they will help you be sure what you need is what you order. In the case of my recent order they knew it was needed ASAP and made sure the product went out the same day even when I ordered late in the day. 100% recommend Bluegrass for your needs.
Contact us
Get in touch with us today for all of your car wash product needs or for any custom fabrication jobs. We will respond to any inquiry within 24-48 hours.
204-222-3537
Fax: 204-222-1070